Image processing
Behind the scenes we as admins has been able to upload images for a long time. We have now modularized this feature and enabled it for you as coaches and box managers!
You can upload an image and use in your programming for instance. You get a public link which you can share or embed. For convenience we have added a short code for use in the programming.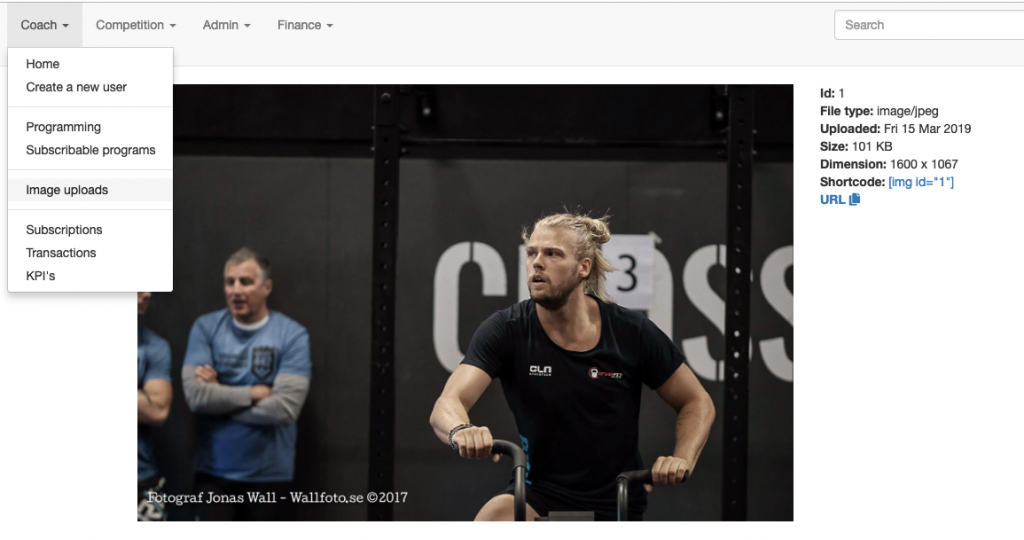 Fitness Level
We have now added four categories to the system.
Gymnastics

Handstand walk, handstands etc

Squat n pull endurance

Expressing the combination of squat and upper body pull endurance

Bend n push endurance

Expressing the combination of bending and upper body push endurance

Skill n midline endurance

Neuromuscular and midline (core) endurance