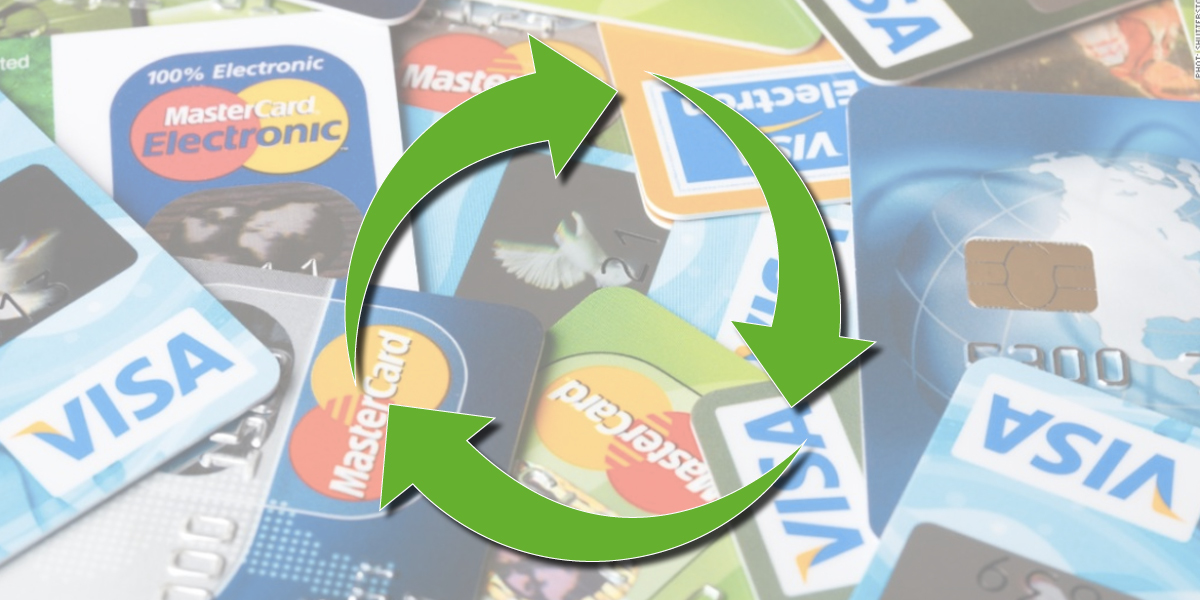 Get access to a state of the art platform for managing all your recurring payments. Stop manually invoicing your members and start focusing on the true nature of your business. Let a system handle all the
Our credit card system can handle:
Recurring memberships, monthly, quarterly, yearly
Punchcards
Personal training – split payments into 1-6 months automatic payment. An essential tool for all PTs!
Web shop
Member programming – Get revenue from programs you write.
You will also of course get access to
Class booking system
Own class programming
Put the programming on a big screen!
Physical profiling
If you sign for a year before April 30th 2018 we will give away the monthly fixed fee for three months free of charge. Value ca EUR 240! After that we will charge EUR 79 monthly.
We charge no fixed fees for credit card transactions. The more you earn the less you pay. For a box that has a turnover of about EUR 5000, monthly the commission fee is 2.35%
Fill in this form and we will get in touch with you as soon as possible!