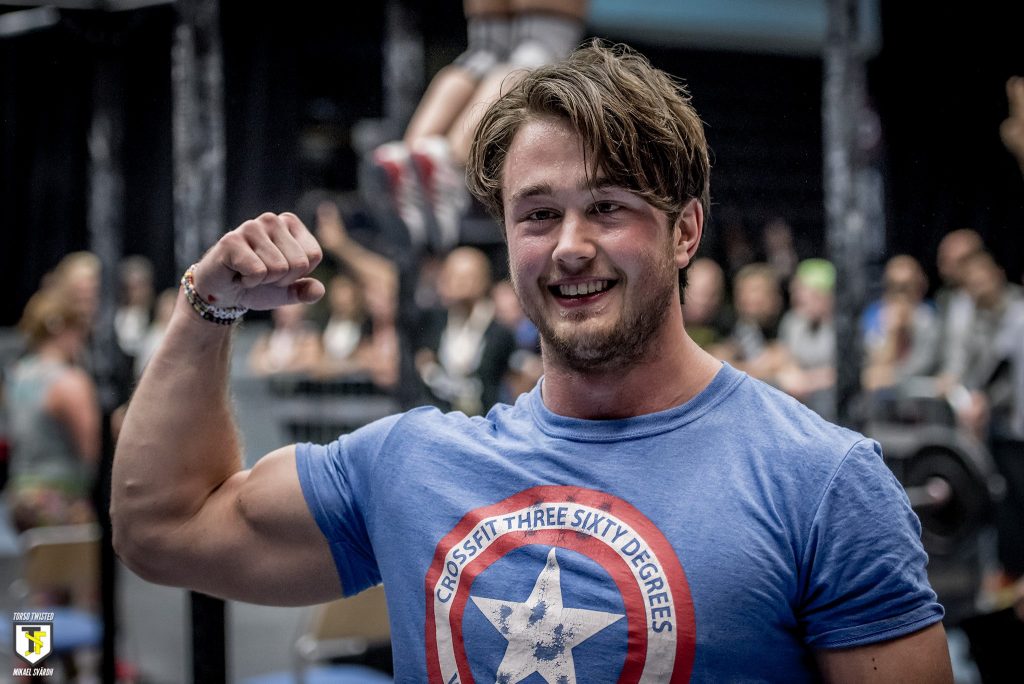 If you want to provide programming for your members but you are struggling in how to create a subscription model then we have just the tool for you.
It works just like the automatic gym membership. You click on the programming, enter your credit card details and you are done. You as a box owner get the revenue into the bank account of your choosing automatically.
This is a great way in taking control of your Open gym area  and at the same time making it very easy for the members to consume your programming.
For more info contact us at hello@boxpeak.com
In the meantime watch this youtube video of exactly how easy it is to get going. The video is 8mins long and in that time while talking I created both a program, scheduled it and subscribed for it. It's very simple and if you do not think so then we will guide you step by step.